Learn 2 Train
Our Learn to Train program teaches young skaters the basics of training for competition, develops technical speed skating skills, and introduces strategies and tactics for racing. Skaters in this group are encouraged to sign up for regional competitions throughout the season. 
Click the REGISTER button below to learn about fee structure, and find our practice schedule below.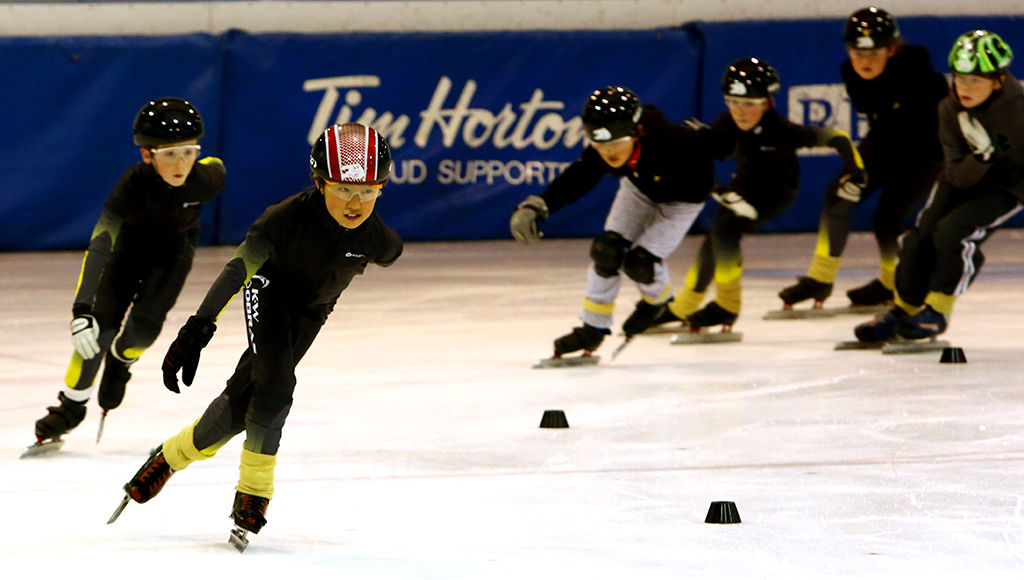 Skaters participate in the Learn to Train program with coaches' approval.