About Our Programs
Speed skating is an excellent fitness activity for people of all ages. Depending on skaters' interests and abilities, skaters can choose to skate recreationally, or they can attend competitions locally or at higher levels. An ideal family sport – everyone can skate!
The KW Sertoma Speed Skating Club tailors our ice programs to fully support the Long Term Participant and Athlete Development (LTPAD) Program, as outlined on the Speed Skate Canada website and based on the LTAD model on the Canadian Sport for Life website.
There are many stages within the LTPAD, which are covered in our 5 main training programs:
In addition, we also offer a three lesson session called 'Learn to Speed Skate' as an introduction to the sport.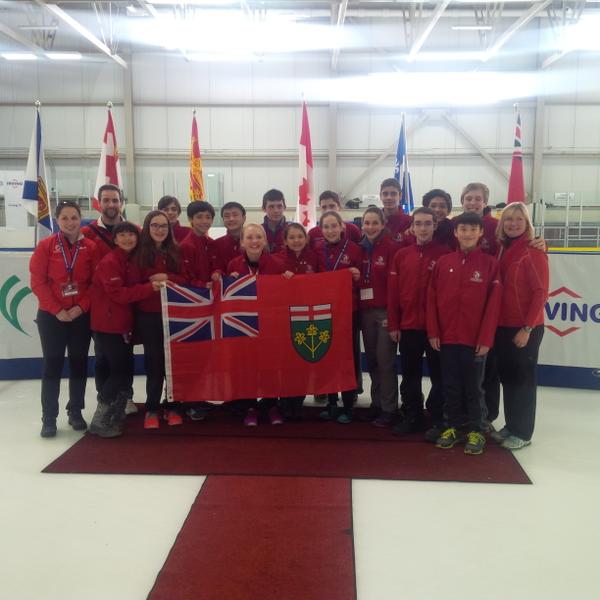 Navigate the sidebar menu to find out more about each of our programs! Visit our Registration page for information about how to register.
More information for Parents here, and find out about required Equipment here.