Development Squad
Our "D-squad" skaters are transitioning from the FUNdamentals program to the Learn to Train program, and so join FUNdamentals practices on Mondays and our dedicated Learn to Train hour on Thursdays. This allows for these young skaters to still experience the FUN in FUNdamentals, while being introduced to a slightly higher level of focused training.
Click the REGISTER button below to learn about fee structure, or find our practice schedule below.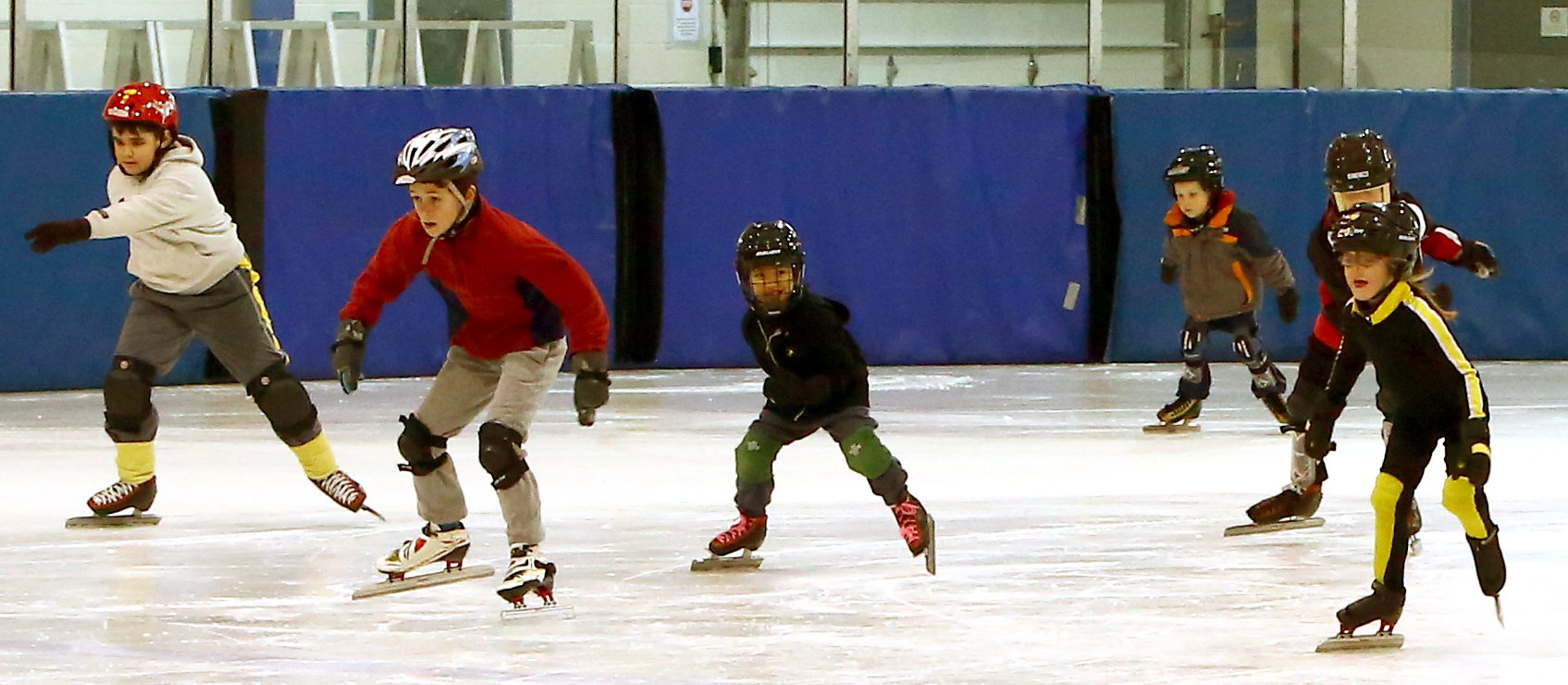 Skaters participate in D-squad with coaches' approval.