Development Squad
 Our "D-squad" skaters are transitioning from the FUNdamentals program to a higher level of training. These skaters are encouraged to participate in provincial ability competitions which are usually 1 day in length. This group sometimes joins the FUNdamentals practice, and sometimes has their own training session.
Click the REGISTER button below to learn about fee structure, or find our practice schedule below.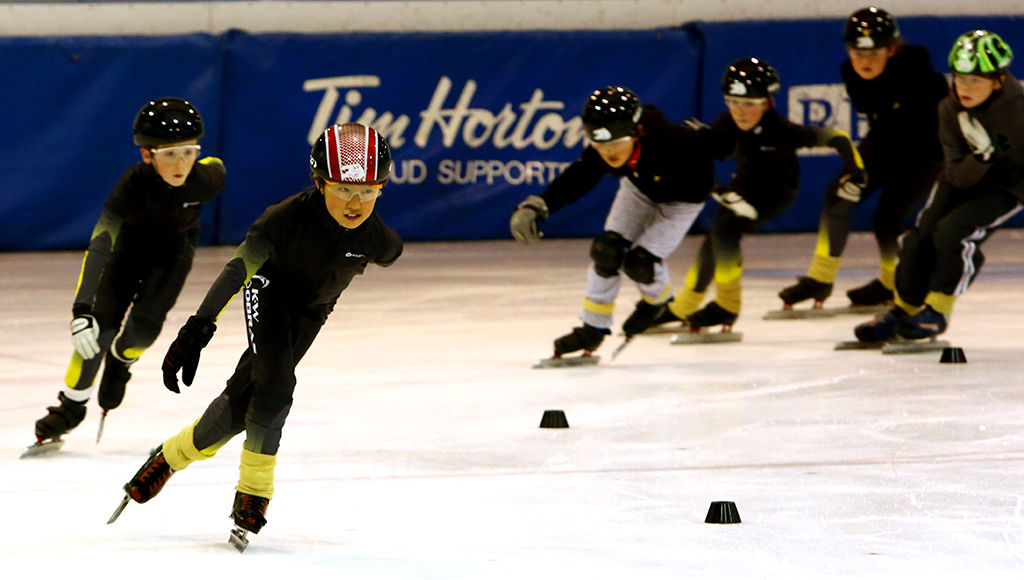 Skaters participate in D-squad with coaches' approval.