About Us
The K-W Sertoma Speed Skating Club was formed in 1963 by a group of interested families with a love for the sport. It remains a strong sports organization in Waterloo Region, balancing being a family-oriented club with training skaters of all ages, including Special Olympic Athletes.
Our team of dedicated volunteer coaches develop a program tailored to groups of different ages and abilities. Our NCCP coaches receive ongoing training from Speed Skating Ontario (SSO), as well as other training programs.
Our competitive skaters, the KW Cobras, participate in many short track speed skating meets run by clubs in the province of Ontario. Some competitive skaters qualify to go to Provincial A and National Championships, as well as the Ontario and Canada Winter Games.
So whether you are interested in our competitive stream, or you simply want the fitness and social aspects of the sport, we have a program for you! Young children, youth and adults of all ages are welcome.
Come out and see what our club is all about. Remember to skate hard and go left!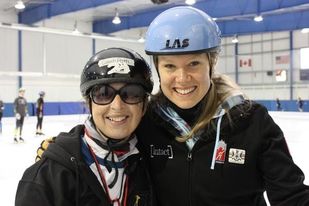 Patti Walsh
Head Coach: FUNdamentals, D-Squad, Learn to Speed Skate, Masters
Coach: Elite
Patti has been speed skating for over 30 years. She started with her family, but as a lifelong learner and educator, it was natural that she found her way into the coaching world of speed skating. She is also an NCCP Coach Developer/Facilitator /Evaluator. Her coaching philosophy in all sports has always been: "Did you try your best? Did you learn something new? Did you have fun? Then we are all winners!"
"Skating is the most wonderful feeling in the world. The feel of the ice and the power of the glide is amazing. Sharing that feeling and the comraderies of the speed skating family across all of Canada and beyond is something that brings me great joy."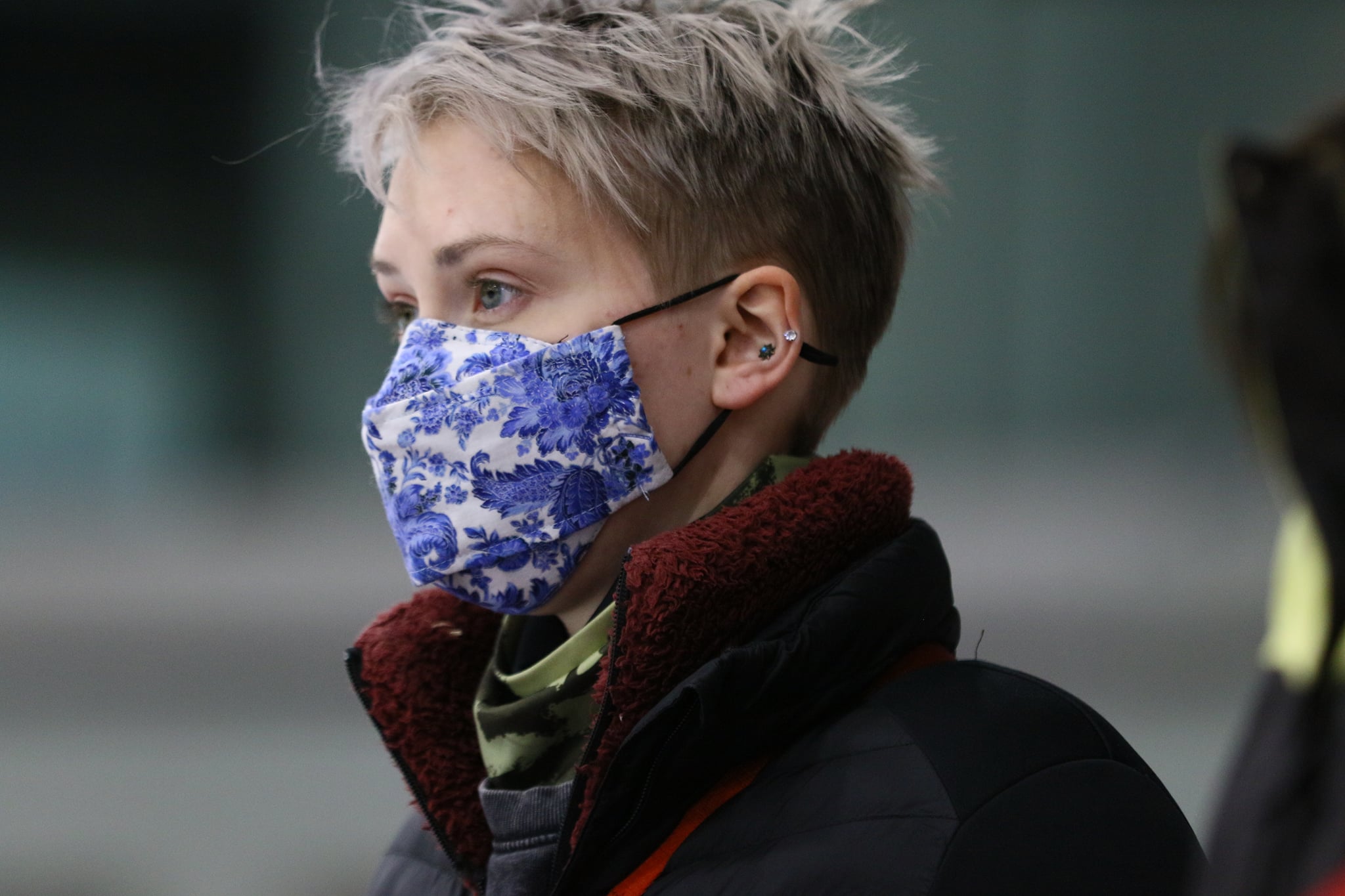 Sydney Cook
Head Coach: Masters
Coach: FUNdamentals, D-Squad, Elite
Sydney joined KWSSSC with her mom as a young teenager looking for a sport that spoke to her. Now, many years later, she tries her best to pass on her enthusiasm for the sport in her coaching. She loves how speed skating brings people together, and offers opportunity for sport and community to all ages, interests and abilities.
"When I coach I want to be as inclusive as possible, so that hopefully everyone can find the sense of belonging in the skating community that I did."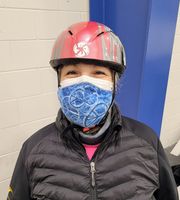 Teresa Ruetz
Coach: FUNdamentals
Teresa has always known speed skating to be a great family sport, given the over 30 year involvement of her sister's (Coach Patti!) family. She had loved being on the ice as a figure skater, and so in 1995 found the great opportunity to continue with skating as well as spend time with her nieces and nephews, including a young Coach Julie! She enjoys watching kids learn skills and improve over the weeks and months, and likes to do what she can to help the club reach more young skaters. As we like to say, practice makes performance!
"I l
ove being on ice, the speed of it, the sport's gracefulness. I like trying to improve and remember all the lessons I've had."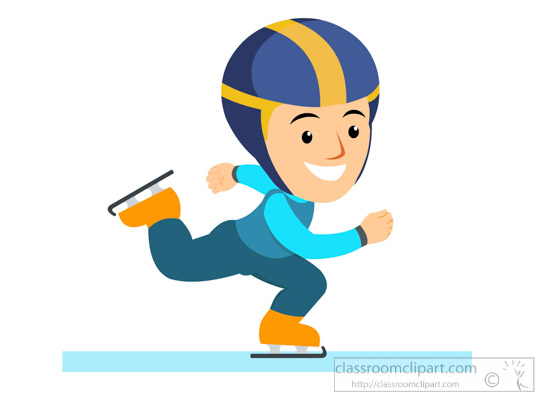 William Gibbons
Coach: Elite
Bio coming soon.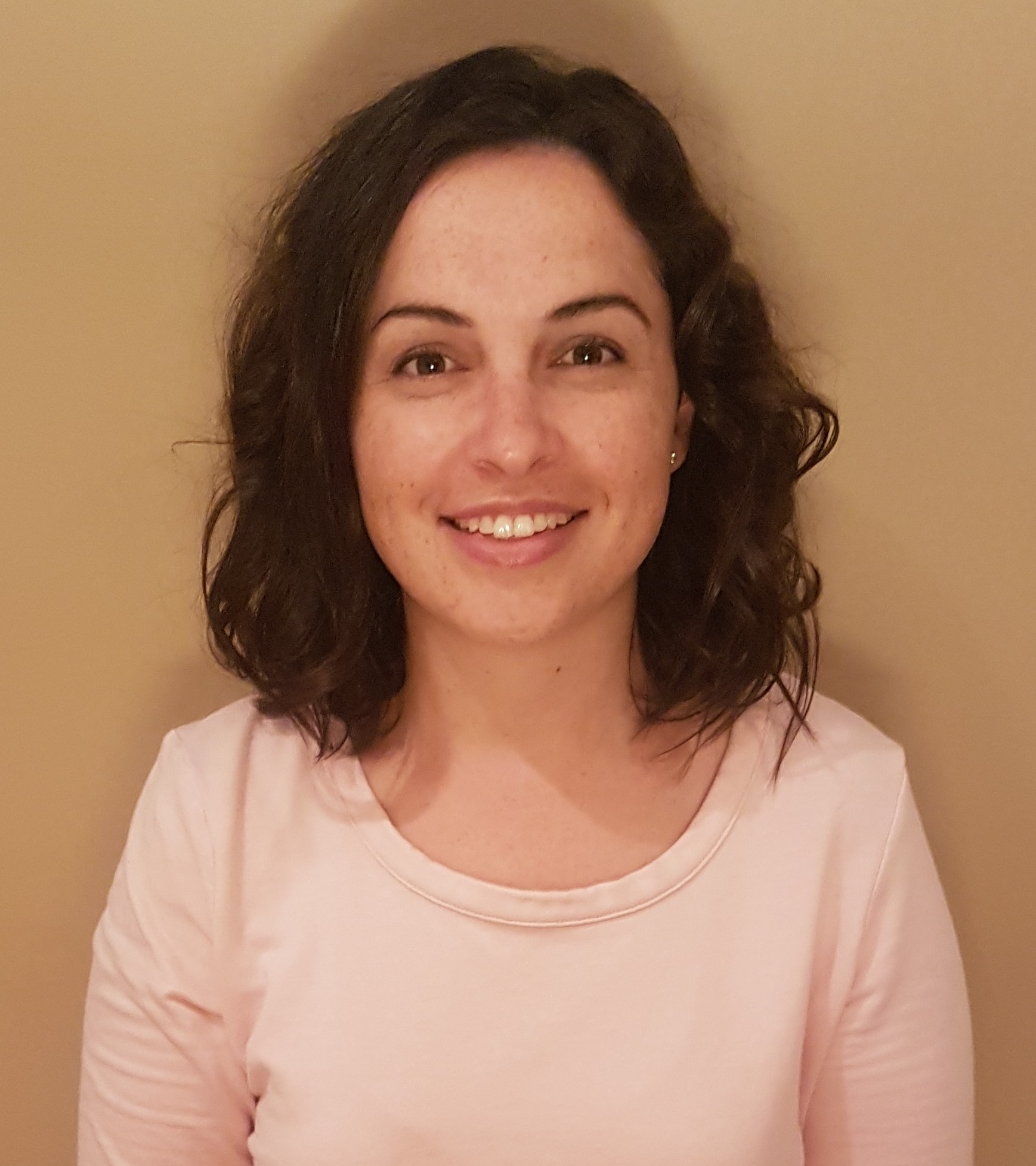 Julie Byers
Head Coach: Elite
Julie has been a member of the KW Speed Skating Club since she was 2 years old! Julie's older sister and brother skated, her mom coached and her dad was the equipment manager. Every week, they carted her along to the rink for practice – sometimes with her skates and helmet already on before they got to the rink! Julie
 started coaching as a teenager while she was still skating competitively.
She says it took her a while to build her confidence as a coach, but she's happy she started coaching and it has led her to where she is in speed skating today! 
Julie has found that the best way to stay interactive with others in the club and give back is to volunteer in any capacity she can. Julie's favourite part of speed skating is watching a pack of skaters effortlessly skate by with good technique, quiet skates and powerful strides.
To her, technique is the main driving factor to success in speed skating. We have been so lucky over the past couple of years to learn from inspiring coaches and current or recent national team members about some of the most advanced technical cues in speed skating.
Julie's favourite practices include setting the general outline of what she wants the skaters to achieve, and letting them bounce ideas off each other to execute the task at hand
"You only truly fail at a task if you don't try in the first place. When skaters tell me they "can't" do something, you might hear me remind them: "not with that attitude you can't!" I once heard that if you feel you can't do something then you Certainly Are Not Trying! With the right support, resources and encouragement, skaters can find their own version of success in speed skating!"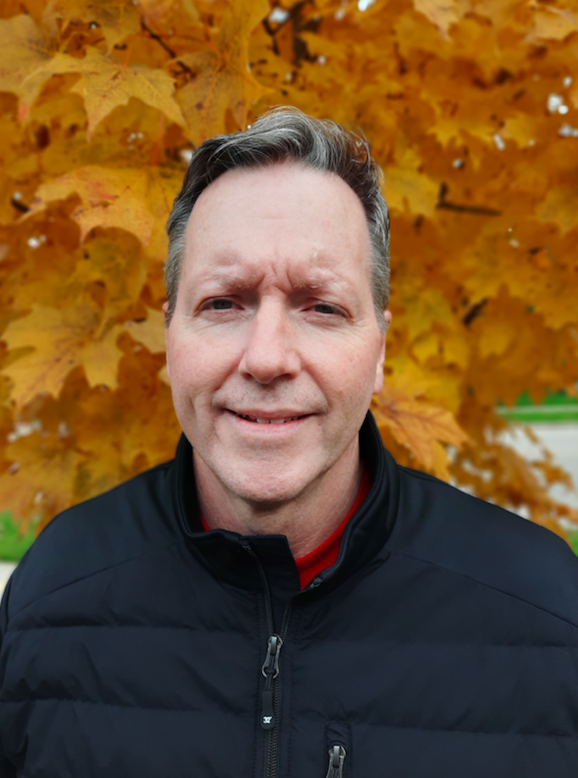 Doug Gibbons
Coach: Elite
Bio coming soon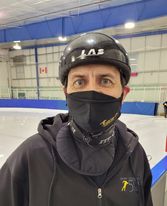 Jerry Slusarek
Coach: FUNdamentals
Bio coming soon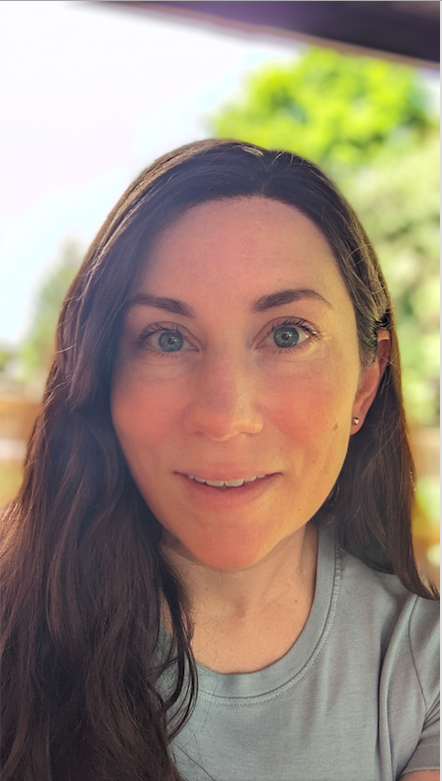 Brittney
Coach: D-Squad
Brittney got involved with KWSSSC as an adult in one of the Learn to Speed Skate sessions. It was a sport she had always been interested in but never had the opportunity to try until finding KWSSSC. Brittney became a coach with KWSSSC because, despite the unprecedented times we have faced in the past two years, Speed Skating remained a  way for her to find some normalcy and balance. This is a direct result of the hard work and dedication the volunteers with KWSSSC have put in so that our seasons were as safe and uninterrupted as possible. Having benefited from this dedication, Brittney wanted to step up and help out in any way needed to support the growth and stability of our club for years to come. When not doing KWSSSC things, Brittney loves to spend her spare time at the horse barn.
"KWSSSC is full of so many welcoming and caring individuals. From the very first LTSS sessions, to my first session in our Master's group KWSSSC has felt like such a wonderful and supportive community."