Masters (Adults)
Come and join our adult skaters who love to speed skate for fitness, fun, and sometimes competition. All experience and ability levels welcome!
Click the REGISTER button below to learn about fee structure, and find our practice schedule below.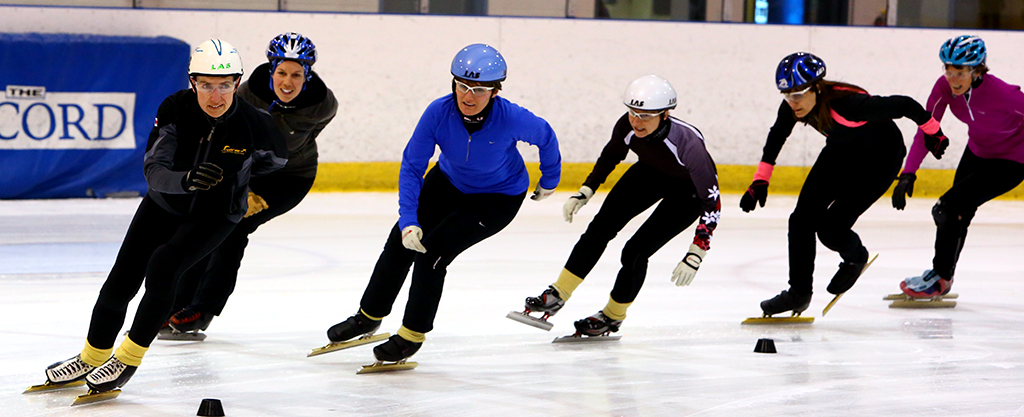 New members must first complete the Learn to Speed Skate 4 session program.