FUNdamentals
Our FUNdamentals program introduces young skaters to the ABCs: agility, balance and coordination, in a safe, welcoming and fun practice environment. Coaches will teach the basics of speed skating technique, with plenty of fun activities and games. Skaters may choose to participate in some Provincial or Regional competitions if they wish.
FUNdamentals practice either 2 days per week or 3 days per week:
Monday and/or Thursday at 6pm
Saturday at 10am or 11am
Click the REGISTER button below to learn about fee structure, and find our practice schedule below.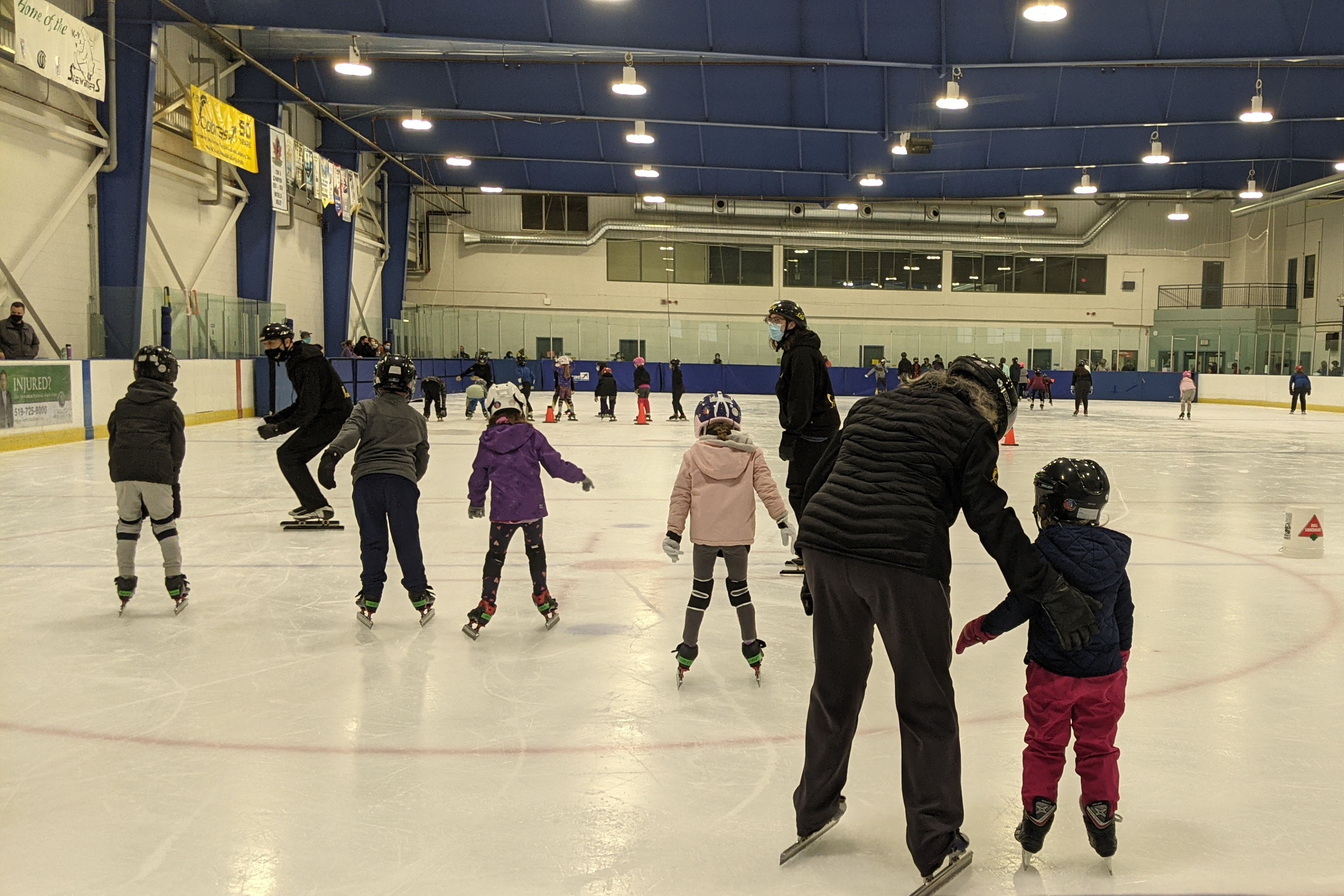 We accept membership to our FUNdamentals program based on completion of the Learn to Speed Skate program.
Practice Schedule