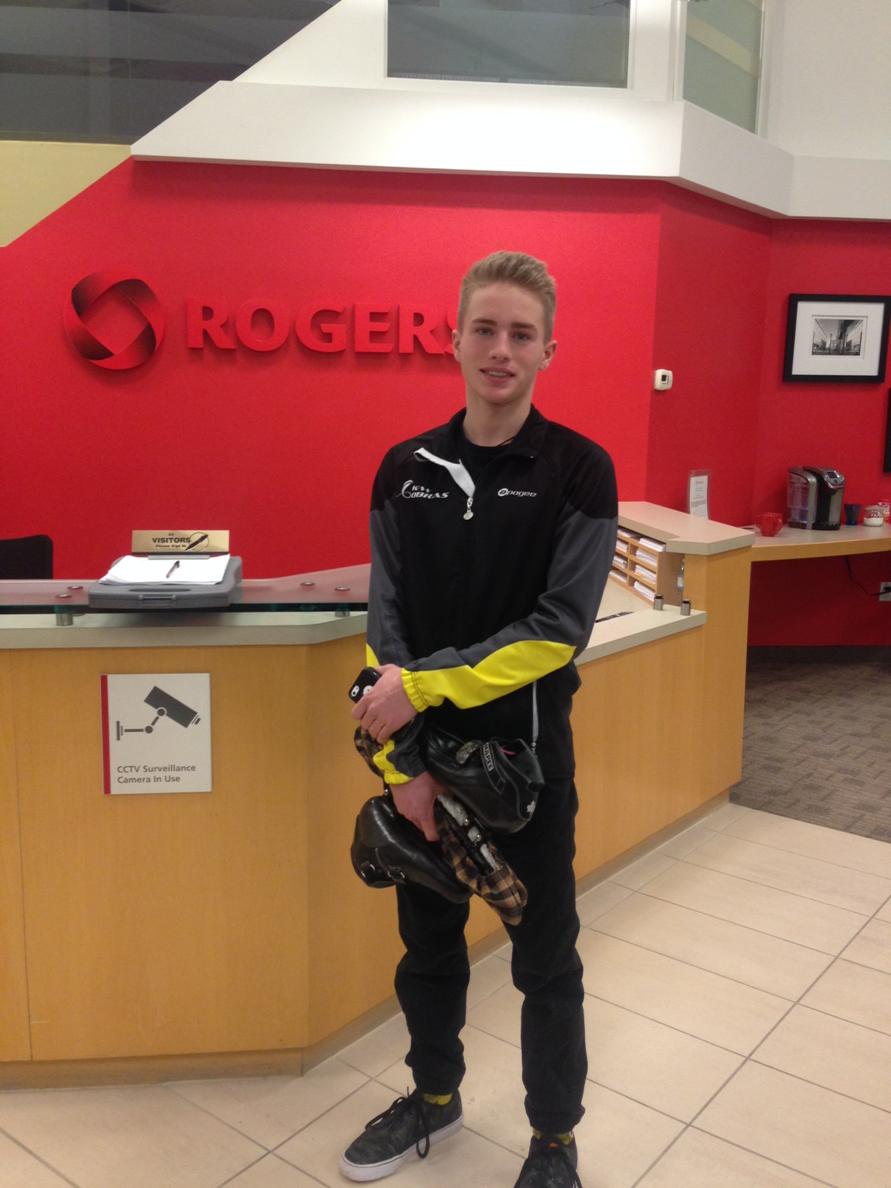 Check out Mitch Schrum and coach Patti Walsh in an interview showcasing our club on the Rogers TV show 'The Home Team'. This show highlights local sports organizations every week and we were fortunate to have our KW Cobras showcased last week. Many thanks to a great cast and crew for all of their help and support!
'The Home Team' runs on Wednesday nights at 9:30pm on the Rogers Channel.
 Congratulations Mitch, great job and we are super proud of you!