The Club is governed by a Board of Directors. KWSSSC Board of Directors respect and follow the Club Bylaws. Board meetings are held on the second Wednesday of each month, with an Annual General Meeting at the end of each skating season (date to be emailed to all members).
2022-2023 Board Members
 Thank you Tom Read for an outstanding 40 years of service on the Board of Directors.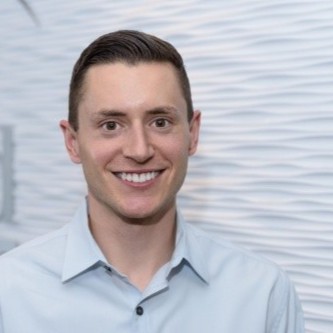 Matt Kerwin
President 
Matt started skating in Calgary with the long track speed skating club there, and connected with KWSSSC upon moving to Waterloo Region. He joined the Board in 2018 and has been president since 2020. He joined the Board to help give back to the club, as well as learn more about different aspects of speed skating such as equpiment management, meet planning, and more. He enjoys being a part of the team that continues on our club's long history of activity in the KW area. When he isn't at the rink or a board meeting, Matt enjoys spending time outdoors camping and hiking, as well as slowly renovating his 100 year old home!
"

My favourite thing about KWSSSC is how friendly and supportive the members are. Although speed skating is often seen as an individual sport, I find that our members work to encourage and assist each other. It's a friendly environment to learn and develop your skating skills, whether you have competitive or recreational goals. "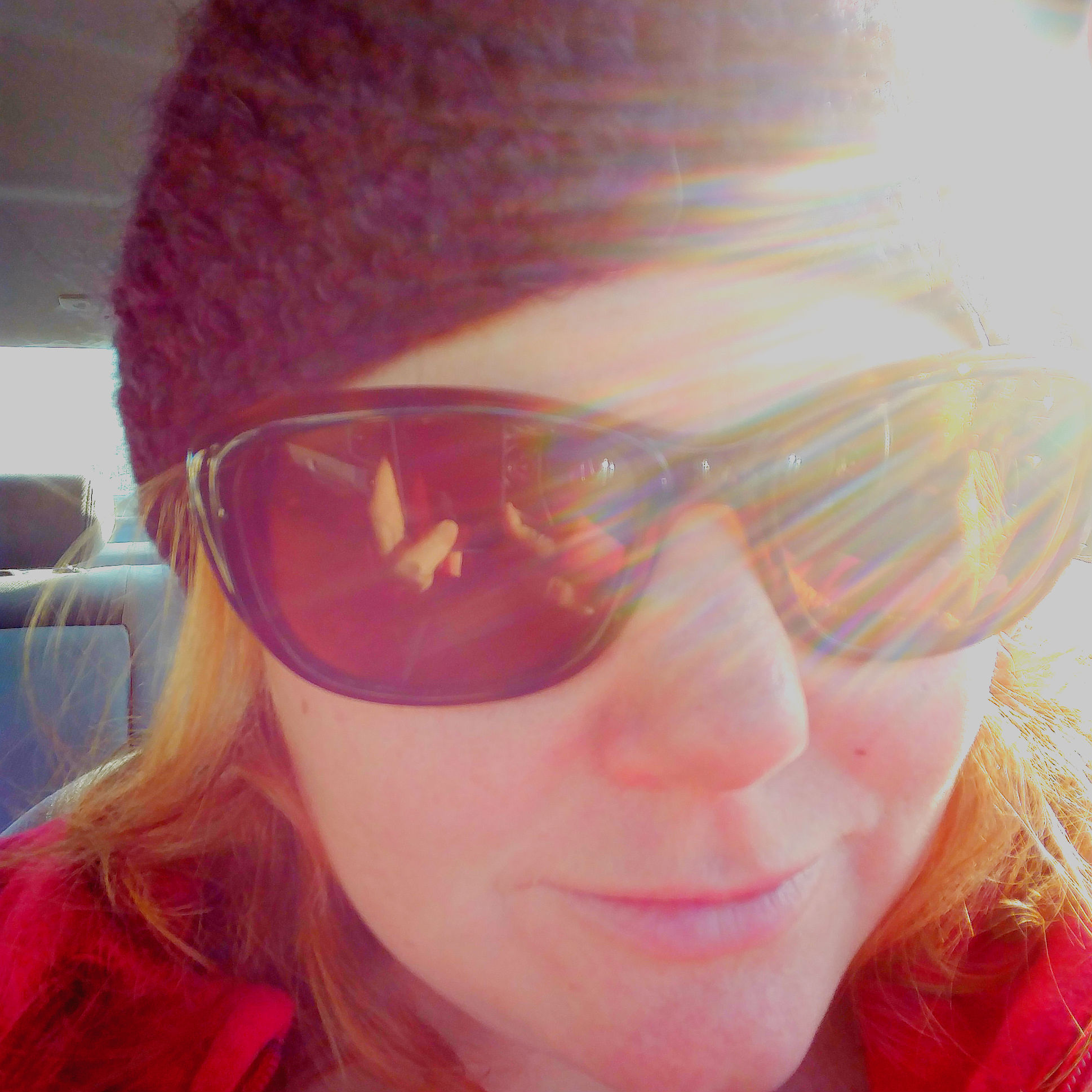 Christine Morton
Vice President, Social Media Manager, Volunteer Coordinator
Christine became involved with KWSSSC when her two kids wanted to learn to skate, but neither herself or her husband knew how to teach them! Upon recommendation from another parent on her son's baseball team, they joined KWSSSC and 6 years later (at time of writing) both boys are attending the Ontario Winter Games 2022. She joined the Board right when the COVID pandemic started, as a way to feel like she was doing something positive to help her kids and other skaters when everything felt like it was out of control. Christine's favourite part of KWSSSSC is going to speed skating meets – though when not at the rink she dabbles in the arts, especially photograhy and sewing, but has yet to meet a medium that she doesn't want to try and play with!
"Whether volunteering at the meets or sitting with the other parents in the stands, I really like the energy and excitement of getting to watch kids I know compete."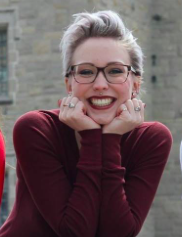 Sydney Cook
Secretary, Coaching Representative, Member Communications
Sydney joined KWSSSC with her mom as a young teenager looking for a sport that spoke to her. Now, many years later, she tries her best to pass on her enthusiasm for the sport in her coaching. Sydney joined the Board to further support the club as a strong and healthy community organization. She loves how speed skating brings people together, and offers opportunity for sport and community to all ages, interests and abilities. When she isn't skating, Sydney is caring for her many (many) pets.
"I can't imagine ever not being a part of the Speed Skating community. I can coach at a competition anywhere in Ontario and I will find friends."
Doug Cook
Treasurer
Doug joined the Board (and KWSSSC!) to act as treasurer because his daughter, Sydney, asked him very nicely. Thank you Doug for bringing your expertise!
Ryan Martin
Director at Large
Bio coming soon
Brenda Lagassie
Director at Large
Bio coming soon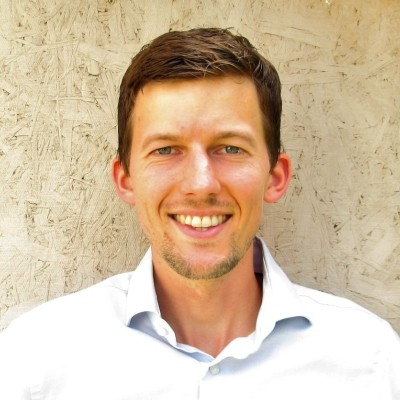 Mats van Kleef
Director at Large
Mats started skating when he moved to Canada and thought it was a requirement for kids to play hockey! Skating is in his blood. He skated Dutch lakes and canals during his 4-year stay there. KWSSSC members are very welcoming. They got Mats back onto speed skates on natural ice through the pandemic – and onto the rink for his first experience with shorttrack.  After all the support Mats got to start speed skating, he's excited to give back and help share some of the load. When he's not out on the ice, Mats helps reduce food waste, water and energy use in factories, and supports green initiatives in our community.
"Volunteers make the club and our ability to speed skate possible."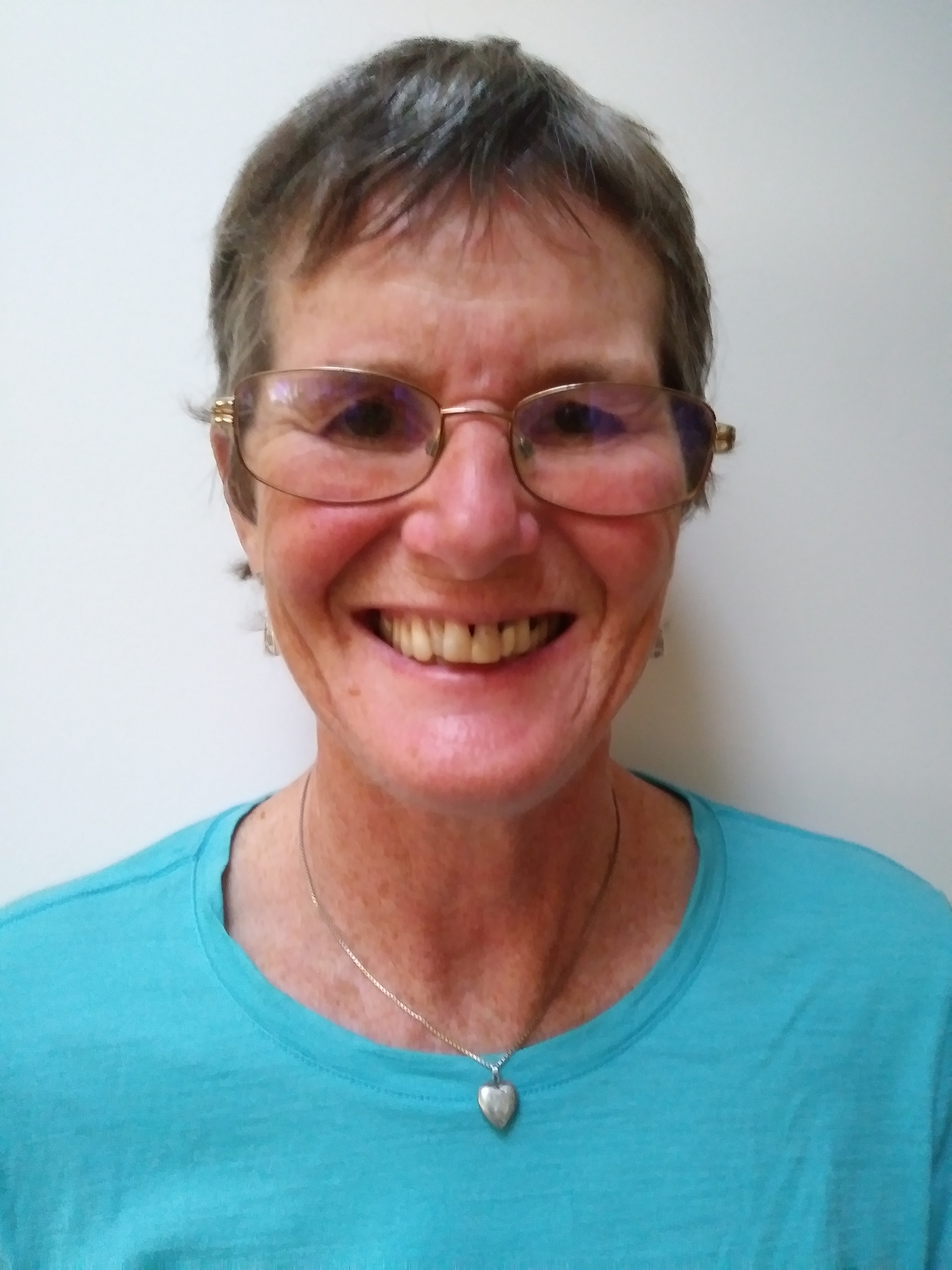 Rosie Chong
Registrar
Rosie joined the club in 2005 with an exchange student who was living with her – the student went back to Australia and Rosie has been skating ever since! Rosie joined the board because she felt she could contribute in a meaningful way, as she feels different viewpoints on the Board make for a strong, healthy dynamic. In Rosie's life, winter is for skating and skiing; summer is for cycling and hiking; and all year is the time for travelling to see her grandchildren and children, and sometimes even her siblings, all of whom live in Australia.
"Like most of us, I came because of the skating – but I stay because of the people. The club is a super friendly place, inclusive, a chance to exercise – in the warmth – with friends. And speed skating is such a technical sport that there is ALWAYS more to learn, so one never gets bored.   Our coaching is truly exceptional."
Jenn Murray
Director at Large
Bio coming soon
Tara De Souza
Director at Large
Bio coming soon
Brittney van Nood
Director at Large
Bio coming soon
Your Name Next!
 If you want to be involved in supporting KWSSSC operations, we have many open volunteer positions on the Board! Email prez@kwspeedskating.com to inquire about joining the Board during our next AGM.